Attorneys Who Care about Our Clients
We Protect the Rights of Injured Workers Across Georgia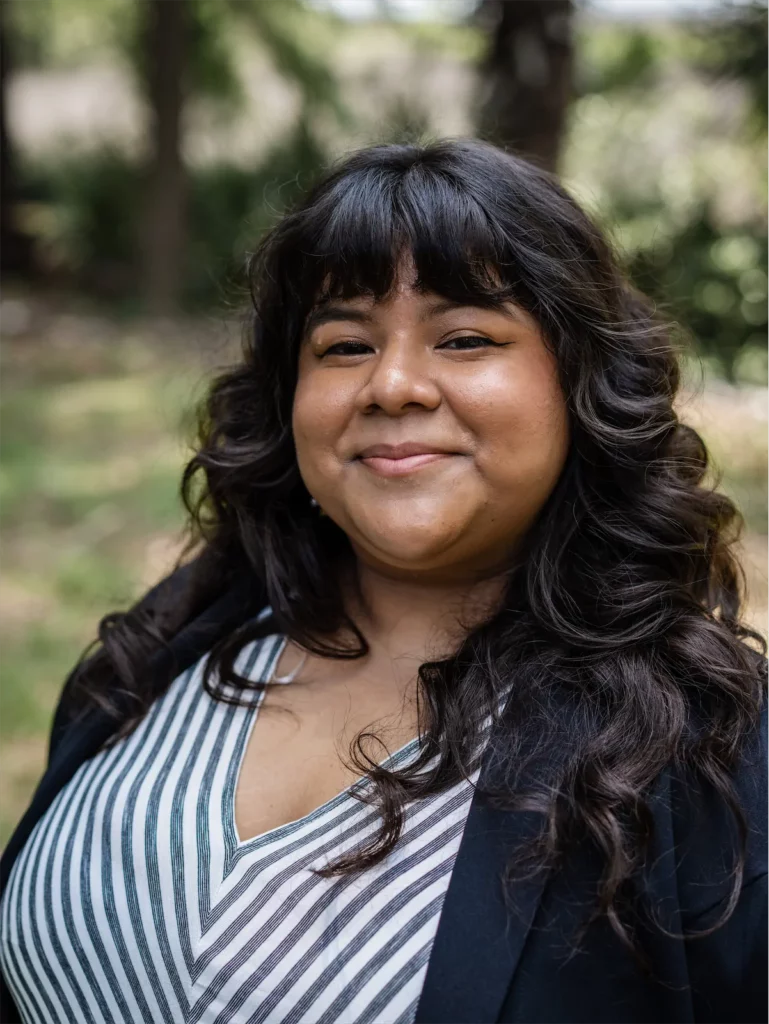 At Cantrell Law, LLC, we provide legal guidance for individuals who are injured or disabled while on the job.
We are passionate advocates for individuals who have been injured due to negligence. We fight for justice and compensation.
At Cantrell Law, LLC, we approach each case from a unique perspective:
The results we obtain for our clients are a testament to our exceptional legal approach.
July 2018
CRPS/RSD
54 year old male sustained a crush injury to his right foot/ankle developing into CRPS. $600,000.00 settlement plus funding of an MSA in the amount of $378,623.00.
May 2021
Pelvic Ring Crush Injury
58 year old male sustained multiple crush injuries when he opened the back door of his tractor trailer to check the load and the entire load of furniture fell out pinning him to the ground. $1,100,000.00 plus funding of an MSA in the amount of $903,361.00
April 2021
Concussion
24 year old male struck in the head with a sheet of plywood. Medical treatment resolved post concussion headaches and visual disturbances. $110,000.00 settlement.
November 2020
LSHWC Multi-level disc bulge
57 year old male sustained injury to his lumbar spine when he fell down the stairs. Settlement on State side $79,000.00 and Federal Settlement $21,000.00.
March 2023
Ga Workers Compensation, Traumatic Brain Injury
57 year old Hispanic Male sustained a traumatic brain injury when he fell from scaffolding and the safety harness he was wearing failed causing him to strike his head first on the adjacent wall and then on the floor. Settled March 2023 $1,500,000
We draw on our legal and medical experience to provide clients with a comprehensive approach that gets results.
Janet Cantrell did a very good job. I am so happy that we won our case, thank you Miss Janet Cantrell. I will recommend you to my family
Janet is a high energy get things done kind of person. You definitely want her in your corner in your time of need. I would not hesitate to put her in charge of my work comp case today. She will get you all the law allows.
If I could give Janet Cantrell a pot of gold to show my appreciation, I would. She did a superb job in representing me. She is highly skilled, very professional, and approachable. She is definitely the "Cream of the Crop." I am so thankful to her for taking my case.
Janet was amazing! She was very nice, on time for everything, and answered every question in a timely manner. She has a wonderful personality and a great spirit. My dad and I can't thank her enough for her hard work and dedication! I would recommend her to anyone!
Ms. Cantrell was amazing to work with. She was there for us every step of the way. She worked diligently to get the results we wanted, while keeping us informed throughout the whole process. I would highly recommend Ms.Cantrell to anyone looking for legal assistance.
Miss Cantrell was very concerned about my situation and worked speedily in getting all the information to appropriate people to get my case processed. She was effective in getting my case won!!!!!!!
She was awesome and explained everything very well to make sure I understood processes and helped with every step along the way. All said and done she got exactly what I wanted and needed.
I had to appeal my SSDI and decided to go to the Eichholz Law Firm. They assigned Janet Cantrell to my case and she went above and beyond and answered all of my questions throughout the process. With Ms. Cantrell and her great team I won my case. If you are in need of an attorney, look no further.
She was very professional and is an awesome lawyer! I highly recommend Mrs. Cantrell is the best in my book. I will definitely be using her later in the future when needed.
Dealing with a workman's comp claim it's a lot of frustration, but to have an attorney that tells you the truth, lets you know what to expect, makes sure you get the medical treatment you need, returns all calls and emails. I felt like I had some control of my life again.
A consultation with our attorneys allows us to analyze the facts of your case and determine the best options for pursuing justice and compensation.
Our approach to personal injury law is unique and unparalleled in the legal community. Negotiating or settling – we will get results.
We accompany our clients throughout every step of the legal process. The wellbeing of our clients is paramount for us.
Frequently Asked Questions
Learn valuable information about personal injury law by following our blog.
Choosing the right Workers' Compensation attorney is a pivotal decision for individuals navigating the complexities of workplace injury claims. In the United States, where worker
Read More »
The world of workers' compensation can be a complex and confusing one, often leaving injured workers feeling overwhelmed and uncertain about their rights and entitlements.
Read More »
Ensuring workplace safety is a vital responsibility for employers and employees alike. Common workplace dangers exist in various industries and can lead to injuries, accidents,
Read More »